Ed Masessa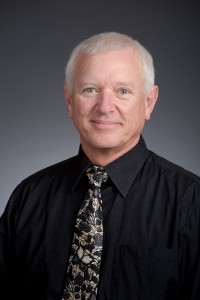 Born in nineteen something, Ed is the second oldest of 10 children. He was raised in the small town of Middlesex, New Jersey, where he lived until moving to the sweltering swamp known as Florida with his wife and three daughters in 1989. He has undergraduate and graduate degrees from Rutgers University, neither of which pertains to his current job.
Ed has been a child all his life, subscribing to the Chili Davis philosophy, "growing old is mandatory, growing up is optional." Formerly employed as a grease monkey, office cleaner, fast food manager, forklift operator, warehouse supervisor, sales rep, and automotive purchasing manager, he has spent the past 18 years at Scholastic Book Fairs, where he has devoted his life to finding books that will turn every child into a life-long reader.
Ed currently holds two full time jobs: managing the selection of four categories of books for Book Fairs, and reading/critiquing several books a week; and one full-time hobby: writing children's books. The Wandmaker's Guidebook had a nine-week run on the NY Times Bestseller list, with two weeks at #1. He has written several works of non-fiction, and his first picture book, Scarecrow Magic, will be published in July 2015. He is well respected in the field of Children's Literature by librarians, reading specialists, teachers, parents, and children's book writers. He attends and participates in library, reading, and writing conferences throughout the year, and is an active member of the Society of Children's Book Writers and Illustrators.